Check out the latest deals at EUROSPAR this summer! 
Create the perfect sharing board this summer! Pick up everthing you need from your local EUROSPAR!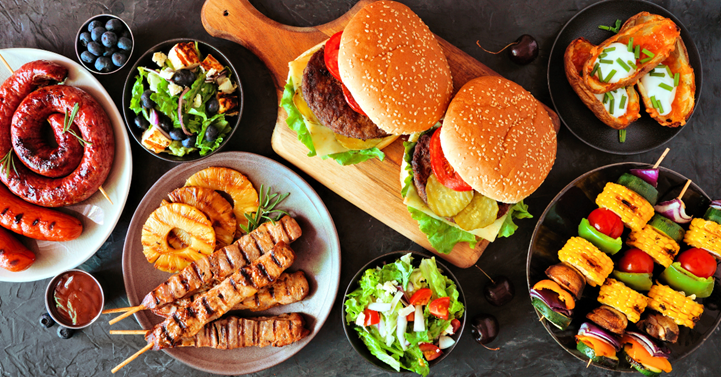 View our selection of delicious Summer recipes that will serve you well!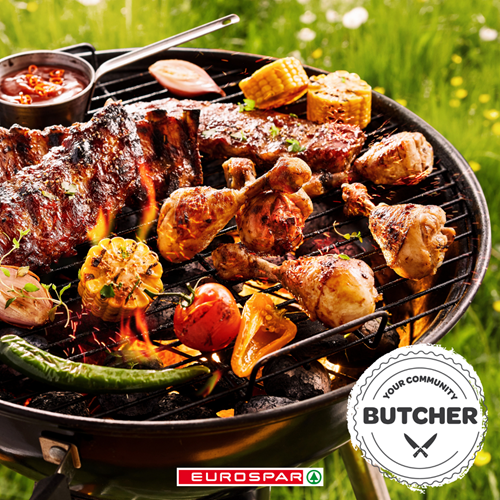 Whether you're planning a BBQ with friends or just looking something tasty, visit your community butcher this summer & choose from our great selection of BBQ meats!